Gyokuro Green Pyramid Tea Bag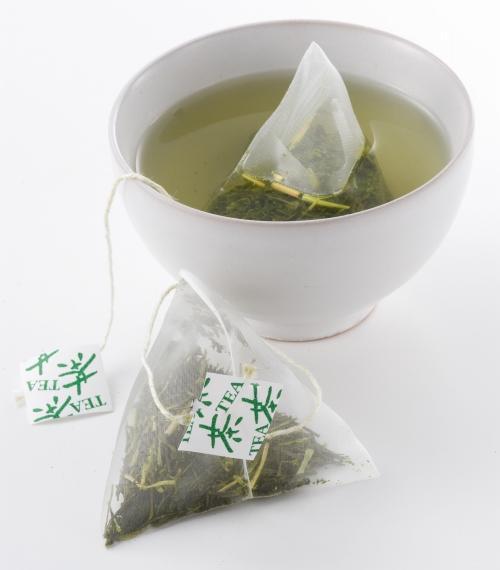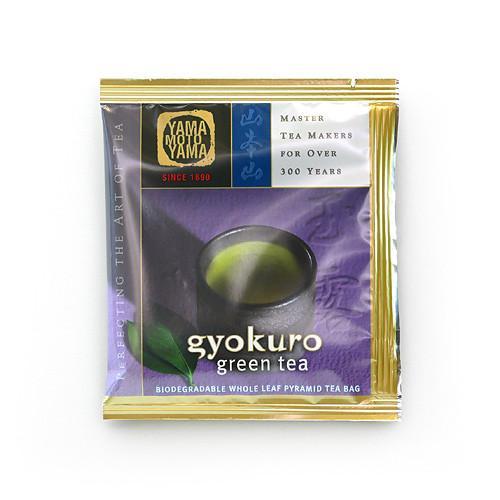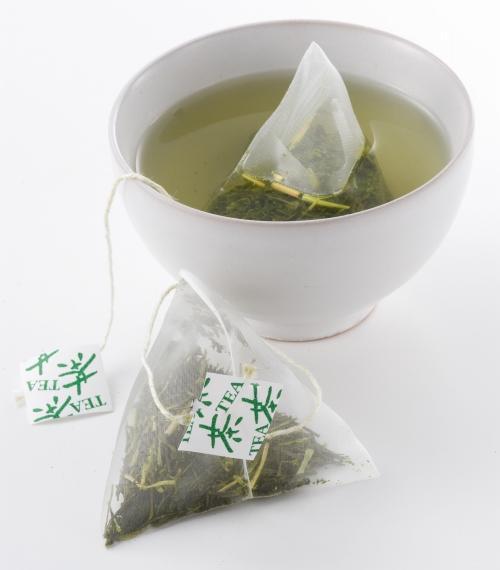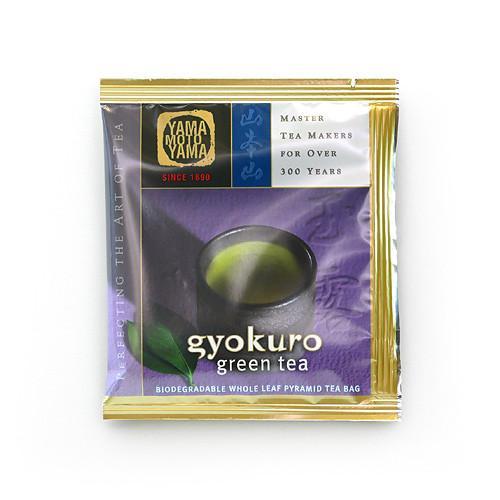 sale
Gyokuro Green Pyramid Tea Bag
Gyokuro, which many consider the finest green tea on the planet, is produced exclusively in the famed tea gardens of Uji near Kyoto. Gyokuro, "pearl dew"or "precious dewdrop"green tea, has a light green color and mellow sweet taste. To fully savor this precious tea, take a small sip and allow the Gyokuro to linger on your palate to sense its aroma and sweetness.
10 teabags per box 0.18 oz(23g)
Ingredients: Premium Japanese Gyokuro Green Tea Leaf
Brewing Instruction:
Steep 5-7 minute or to desired tastes at 104-122°F (40-40°C). One bag makes 4 ounces.
This product contains 100% natural green tea. Consult your healthcare provider prior to use if you are pregnant, nursing, taking any medication or if you have a medical condition.